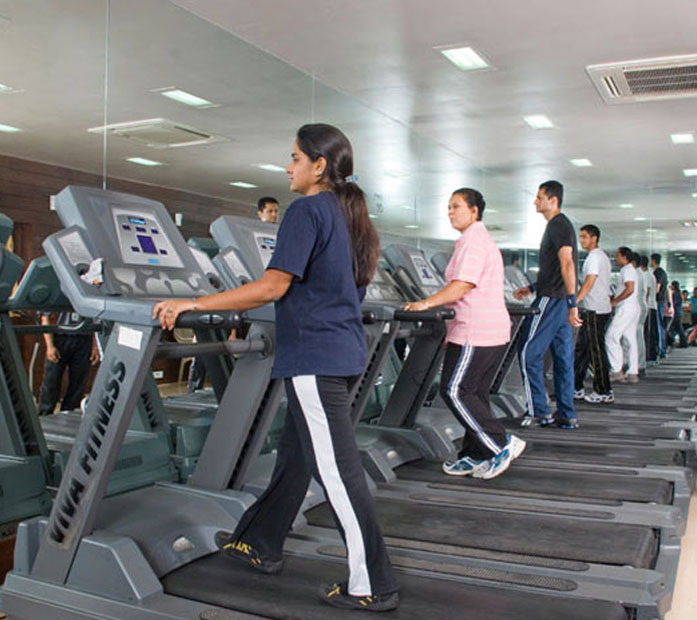 In existence since
the past 80 years
About us
Give your body the gift of good health. Experience a 'fit you' like never before. At Sadguru's Mission Fitness, we provide tailor-made fitness regimes that ensure complete fitness. This is achieved using the most advanced fitness equipment and under the trained eyes of our experts.
From diet to drills, our workout sessions take a holistic approach towards your well-being covering every aspect of your health. A robust body lends confidence, improves metabolism and reflects in the overall glow of your skin. To sum it up, we exercise our skills to ensure that you walk out healthier and happier.
Sadguru's Mission Fitness has branches at Dongri and a newly commissioned outlet at Chembur.
Vast experience in fitness since 1936
Unisex Health Club with Huge Workout Space
Special Ladies Timing
Weight Training Studio
World class Cardio Studio
Trainer Assistance for each workout
Fitness, Nutrition & Supplementation counselling for all
Fitness workshops & seminars
Cool, Invasion & Friendly Ambiance
Adequate Parking Space.
Official App of Sadguru's Mission Fitness "My Mission Fitness Tracker" for the benefit of the members. It will help you track your attendance, workout protocol, daily workout log, Measurements etc
Push harder than yesterday if you want on the different tomorrow.